Start of main content
Technical visit to the Manchester High Voltage Lab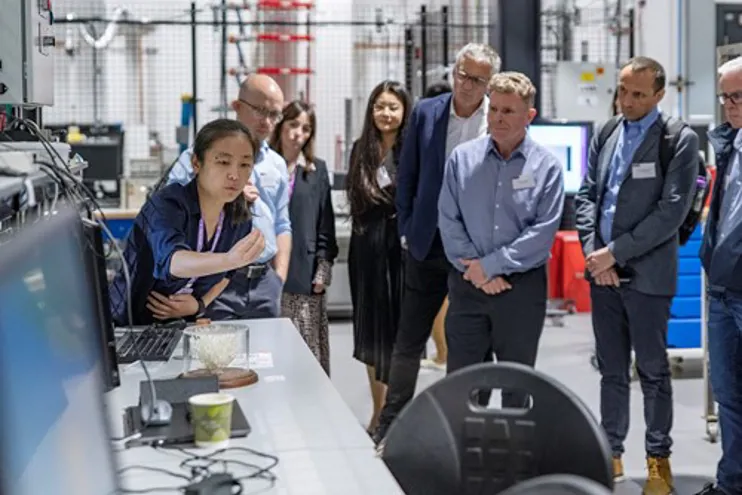 High Voltage Test Facilities
The Manchester High Voltage Lab is the largest electrical infrastructure test and research facility in UK academia.
They specialise in helping expedite innovation in electricity infrastructure, test the field for new products, resolve existing challenges in transmission and distribution, and accelerate the electrification of future transport.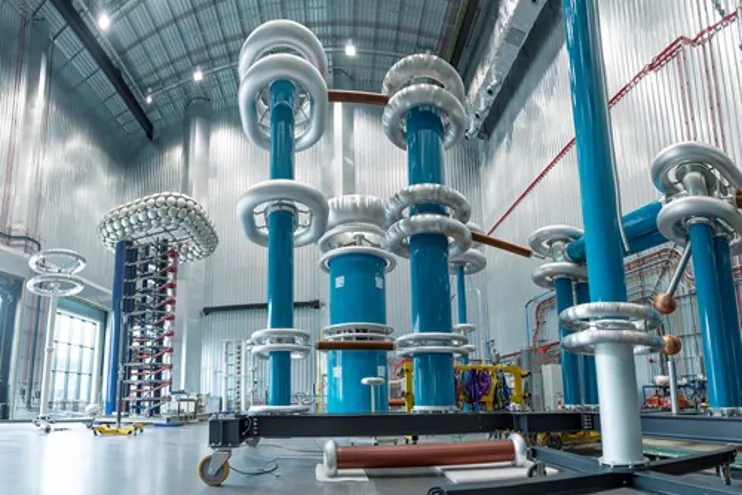 Real-Time Digital Simulator (RTDS) Facilities
The Manchester RTDS is a key enabler in the development of novel Wide Area Monitoring, Protection and Control concepts for the next generation of Smart Transmission and Distribution Networks.
Research projects used RTDS facilities:
VSATT (Virtual Site Acceptance Testing and Training) project conducted in conjunction with National Grid, Scottish Power Energy Networks and Scottish Southern Energy to roll out digital substation automation technologies and make next-generation substations more flexible and sustainable
FITNESS project conducted in conjunction with Scottish Power Energy Networks and sponsored by Ofgem and which received the "Sustainable Development Award" category in the 2017 Scottish Green Energy Awards
CREST, a National Grid-funded project intended to explore Cyber Resilient Electrical Substation Technologies