Start of main content
DPSP 2022 was sponsored by
Headline sponsor
OMICRON is an international company providing innovative testing and diagnostic solutions for electrical power supply systems. The use of OMICRON products offers the greatest reliability in evaluating the status of primary and secondary technical equipment.
Comprehensive services in the areas of consulting, commissioning, testing, diagnostics, and training are an integral part of OMICRON's service offering.
Customers in over 160 countries benefit from the company's ability to supply cutting-edge products of outstanding quality. Service centers on every continent also provide a broad range of application knowledge/expertise and first-class customer support. 
All of this, coupled with a powerful network of sales partners, has helped OMICRON establish itself as a market leader in the field of electrical power engineering.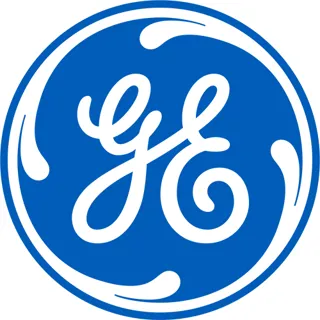 Platinum sponsor
GE's Grid Automation, a unit within Grid Solutions, serves customers globally to deliver advancements that help utilities and industries effectively manage electricity from the point of generation to the point of consumption.
Leading the way to make new monitoring and diagnostics, protection, control, automation and communication applications possible, we work to solve our customers' toughest challenges and help to accelerate the energy transition to a greener future.
Our solutions enable fast, accurate monitoring, protection and control of electrical assets to maximise power system efficiency, reliability and resiliency. From generators to transmission systems and distribution networks, to motors and beyond, we help ensure dependable, safe power worldwide.
Siemens is a global technology company focused on industry, infrastructure, transport, and healthcare. From more resource-efficient factories, resilient supply chains, and smarter buildings and grids, to cleaner and more comfortable transportation as well as advanced healthcare, the company creates technology with purpose adding real value for customers. By combining the real and the digital worlds, Siemens empowers its customers to transform their industries and markets, helping them to transform the everyday for billions of people.
For over 170 years in the UK, Siemens have been manufacturing and supplying products, systems, solutions, and services for the economical, reliable, and intelligent transmission and distribution of electrical power. As the trusted partner for the development and extension of an efficient and reliable power infrastructure, Siemens Digital Grid business offers utilities and industry the portfolio they need, from facilities and systems for the low-voltage and distribution power grid level, smart grid and energy automation solutions to power supply for industrial plants, and high-voltage transmission systems.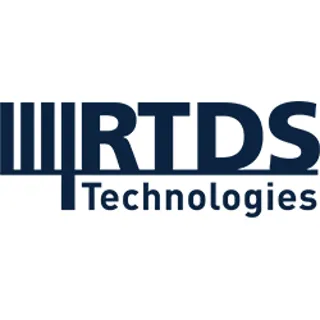 Gold sponsor
For more than 25 years, the RTDS Simulator has been the industry's de facto tool for the closed-loop testing of protection and control systems.
Electric power utilities, equipment manufacturers, research institutes, and universities in over 50 countries around the world use the Simulator for power system studies and closed loop testing of protection and control equipment.
Today, RTDS Technologies continues to lead the way with innovative developments, ensuring real time simulation's applicability for the grid modernization practices that are so critical for utilities, protection and control manufacturers, and research institutions around the world.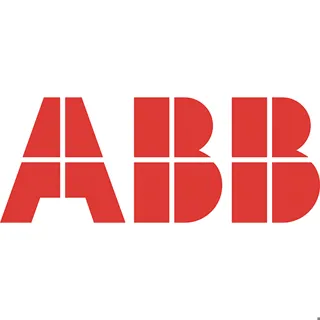 Silver sponsor
ABB's Electrification Business Area is a global leader in electrical products and solutions, operating in more than 100 countries, with over 200 manufacturing sites.
Our 50,000+ employees are dedicated to transforming how people live, connect and work by delivering safe, smart and sustainable electrification solutions.
We are shaping the future trends of electrification, differentiating through technological and digital innovation while delivering an outstanding experience through operational excellence for our customers across utilities, industry, buildings, infrastructure and mobility.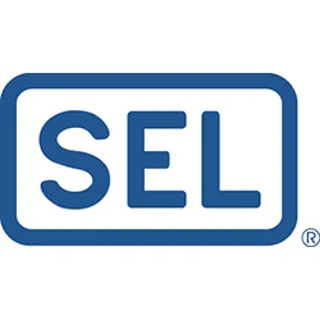 Silver sponsor
Schweitzer Engineering Laboratories, Inc. (SEL) works to make electric power safer, more reliable, and more economical.
We provide products, solutions, and services for the protection, monitoring, control, automation, security, communications, and metering of electric power systems worldwide.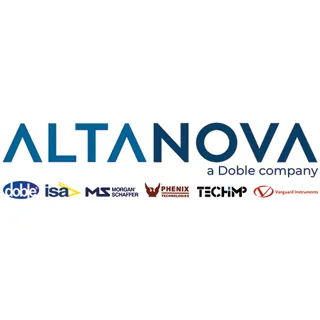 ALTANOVA, a Doble Engineering Company, provides diagnostic solutions to utilities and industries to improve the performance of their electrical assets through portable testing equipment, advanced monitoring systems, and professional services.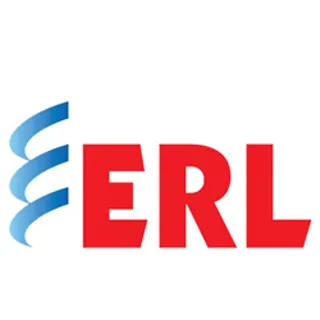 ERLPhase Power Technologies is an ISO 9001:2015 QMS certified manufacturer of digital fault recording systems and protective relays. Our company-wide focus on solving customer problems, has led to our line of innovative, easy-to-use and reliable protection and recording products.
Check out our TESLA digital fault recorder or our S-PRO Sub-Harmonic Protection Relay.
We offer a complete range of protection relays including bus protection, line protection, transformer protection and distribution protection products.
In the Chinese language, Kehui literally means the Application of Technology. This phrase perfectly defines the company's commitment to technological innovation, which it accomplishes whilst achieving the highest levels of quality.
The company was founded in 1991 and utilised the best of Asian and European expertise to develop a selection of cable and transmission line fault locators. Subsequently, it produced an extensive range of electricity distribution automation equipment including GPS synchronisation, remote terminal units and SCADA systems. Substation digital fault recorders complete the T&D equipment catalogue.

Kehui also produces Switched Reluctance Motors in various sizes from 5 – 500kW. These extremely efficient machines are suitable for a wide range of applications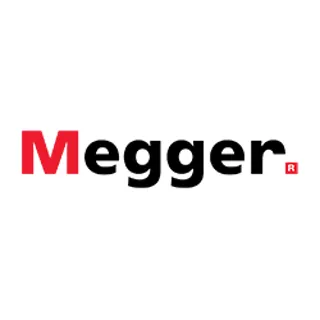 Megger is an international group which is the largest test equipment manufacturer in the world which makes test equipment for all parts in the electrical network. Test equipment for the protection circuit – relay protection, circuit breaker and instrument transformers – has been a core part of the business for many decades.
Megger is present in the IEC 61850 world since 2009 when Megger introduced in the market innovative products and concepts like separation of the PC from the IEC 61850 station bus, comparison between network data and SCL data (SCL description and actual network traffic, patented concept), conversion of GOOSE messages in contact signals and binary input into GOOSE messages (the so-called today Breaker IED, BIED, that is going to be standardized by TC 95 in the next years). The test equipment with built-in IEC 61850 capability that are safe (cybersecure) for direct connection to the IEC 61850 network as they do not require the use of any computer to operate. These products are FREJA and SMRT and they are used for GOOSE and Sampled Values.
Megger is actively working on developing new products and concepts for testing the smart grid, like online monitoring of the operation of the electric power system and for automatic detection of errors and predictive maintenance. The latest addition, the SMRT digital twin for relay protection test set, opens a new era of substation verification, enables the concept of virtual commissioning and it will drive increased quality and reduced costs of the delivered protection systems.
Megger is an active member of many standardisation committees (IEC, IEEE and Cigré).
Toshiba is a leading global supplier of products and systems for protection, control and automation of electrical transmission and distribution networks. Our GR-200 Series devices are based on a flexible modular hardware and firmware platform, and supported by the user-friendly PC interface tool, GR-TIEMS.

In addition to a complete range of protection and control functions, GR-200 Series supports the latest IEC 61850 standard communications technology.

<!—Lead forensics script -->