Start of main content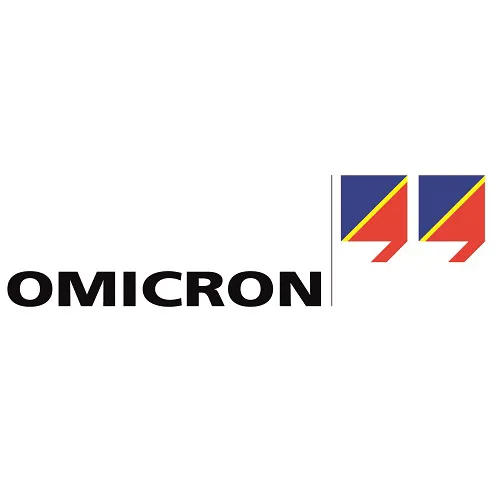 OMICRON is an international company that works passionately on ideas for making electric power systems safe and reliable. Our pioneering solutions are designed to meet our industry's current and future challenges.
We always go the extra mile to empower our customers: we react to their needs, provide extraordinary local support, and share our expertise.
A dedicated team of more than 1,100 employees provide solutions with 24/7 support in 24 locations worldwide and serve customers in more than 170 countries.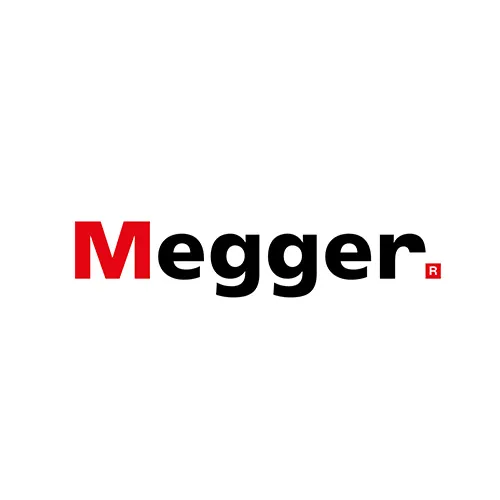 Megger has been a leader in electrical test and measurement globally for 130 years. From power generation to the power outlets in your home, Megger products cover almost every application within the Electrical Supply Industry. Our products are categorised into seven core application segments: cable test and diagnostics, protection relays and systems, circuit breakers, transformer test and diagnostics, low voltage installations, general electrical testing, and motor and generator testing.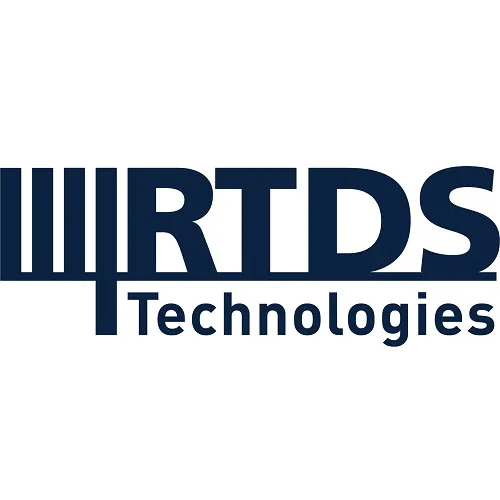 For more than 25 years, the RTDS Simulator has been the industry's de facto tool for the closed-loop testing of protection and control systems. Electric power utilities, equipment manufacturers, research institutes, and universities in over 50 countries around the world use the Simulator for power system studies and closed loop testing of protection and control equipment.
Today, RTDS Technologies continues to lead the way with innovative developments, ensuring real time simulation's applicability for the grid modernization practices that are so critical for utilities, protection and control manufacturers, and research institutions around the world.