Start of main content
The 16th International Conference on Developments in Power System Protection
The conference has now taken place
We welcomed over 120 attendees to Newcastle on 7 – 10 March for DPSP 2022, with others joining us online.
Attendees enjoyed over 100 technical talks showcasing the latest research, results, innovations and initiatives. There was ample opportunity to network, make new contacts and catch up with long-standing associates, including a welcome drinks reception on the exhibition floor, and a conference dinner at the Wylam Brewery, one of Newcastle's many historic buildings.
Conference themes included new protection algorithms and software solutions, condition monitoring and situational awareness, transmission networks (including EHV and UHV) protection during black-start/network restoration, high impedance fault detection, digital substations and protection implications of emerging technologies and future networks
For many, DPSP 2022 was the first in-person conference they had attended since the previous DPSP, which took place early in 2020.
Many thanks to everyone who attended for making it such a success.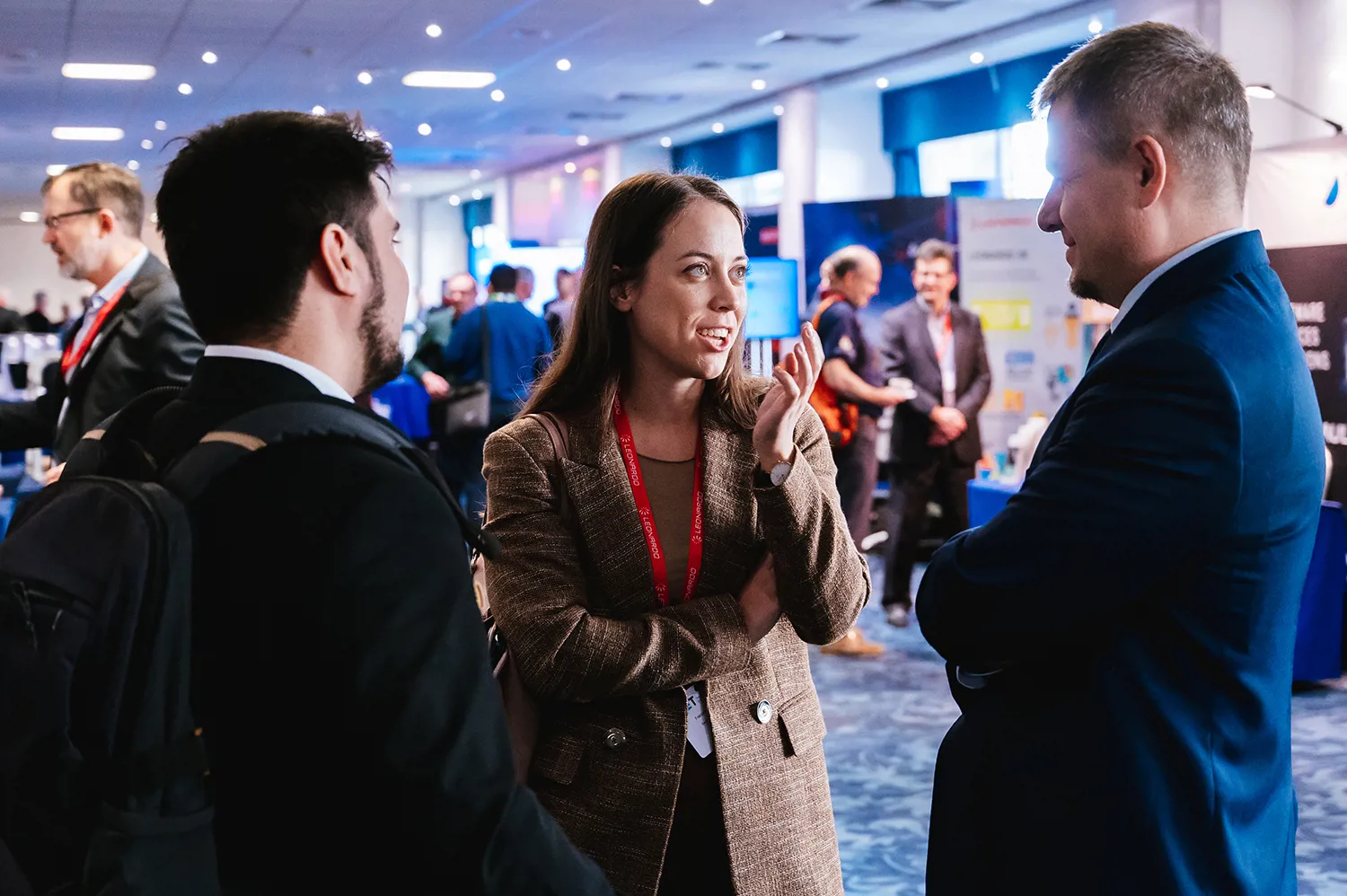 Follow IET Events and Conferences on LinkedIn
Start following us today to learn about which top names in engineering are speaking at our upcoming events, how you can present at our conferences and gain publication and citation credentials, and the networking opportunities you can benefit from.

<!—Lead forensics script -->